What Location are you Looking for today?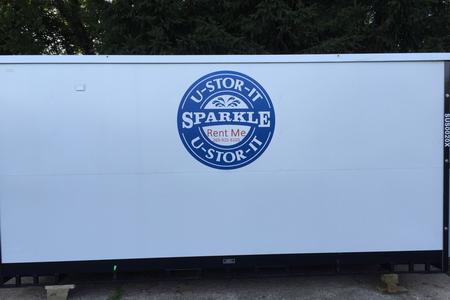 Keep Your Treasured Items Safe and Secure
Whether you need to transport your items in bulk from one place to another or looking for cost-effective storage solutions, we've got you covered. At Sparkle U-Stor-It, we offer a variety of portable storage units for our clients in Benton Harbor and Coloma Areas.
Get Your Portable Storage Unit
Excellent Customer Service
At our company, our main goal is to make our clients smile with satisfaction. That's why we pour a lot of effort into satisfying your storage needs and exceeding your expectations.
24-Hour Access
Drive-Up Access Units
Month-to-Month Leases
2 Convenient Locations
Affordable Pricing
Outside Parking Storage for Trailers and Watercraft
Easy Account Management
Cash, Check, Credit Card, Online, Kiosk, and Auto Payment Methods
Paved, Well-lit Lots
Portable Units
Temperature Control Units
Clean, Well-Maintained Facilities
Accept Visa, MasterCard, Discover, and American Express
24-Hour Kiosk for Move In and Payments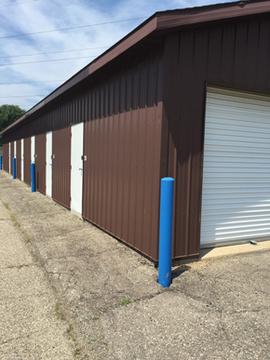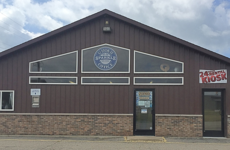 We never want to lose sight of what's best for you. As Sparkle U-Stor-It grows and expands, we will never forget how we started: with a few enthusiastic individuals who believed in the value of hard work and customer interaction.
Whether you talk to Sparkle U-Stor-It today, tomorrow, or ten years from now, these values will still hold true – and that's a promise we are ready to keep.
Get in Touch With Us Today
Trust Sparkle U-Stor-It for the best storage solutions. For more information about our storage services, contact us today. We look forward to hearing from you!